About The Collaborative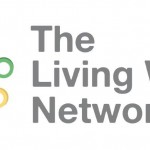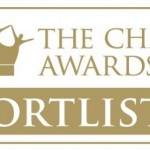 09/07/2015
Living Well… a year on
The Living Well Partnership celebrates its first birthday as hosts Mosaic are shortlisted for two charity awards.
The Resources
Lambeth has a wide range of community and local services to improve your health and wellbeing, visit resources for details.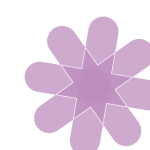 27/07/2012
Designing No. 65 Effra Road
The group looked at designing no. 65 Effra Road and came up with some challenges and ideas to over come those challenges.