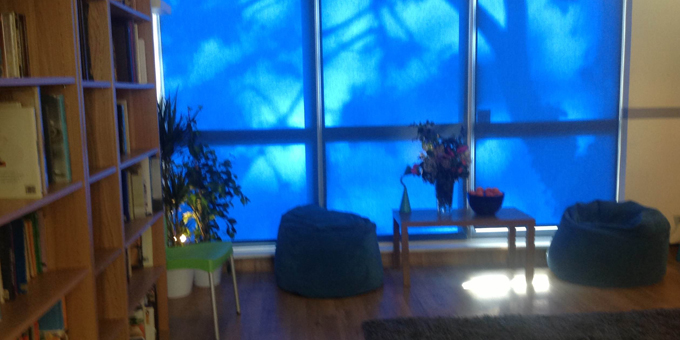 'We use this space to share our stories'
This video is just a small snippet of Airdrina Drake's story, but a snippet that she and we feel is pretty important. It's a glimpse into her life that thinks about how personalising and co-producing support can turn someone's life around.
We want to continue the conversation about the Living Well Network. Please comment on this post to continue the conversation.